Welcome. BirdAndHike.com is intended to encourage people to visit, learn about, and fall in love with the desert. While more people in the desert isn't necessarily good, more people who love and respect the desert is good. Get out there and see for yourself.
BirdandHike.com is your best source of information
about birding and hiking around Las Vegas!
Activities

Areas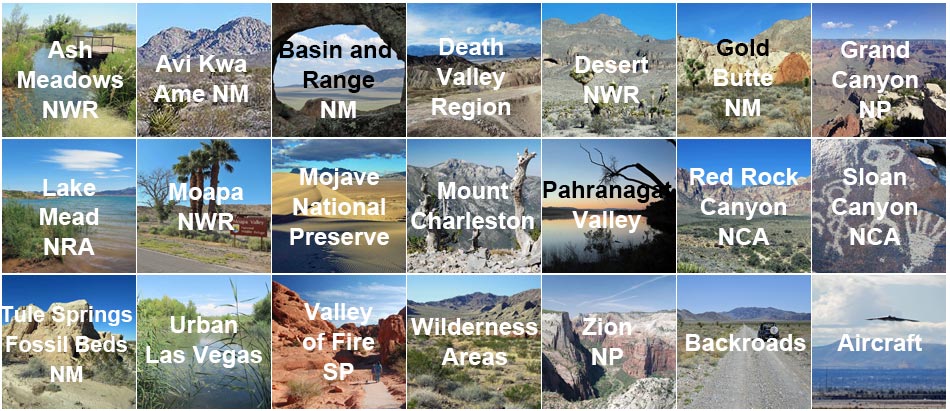 Personal Comment: Stay away from Ted Wiens Tire and Auto Centers!